Honoured recognition for Hungary's Ambassador to Mongolia
written by: MKI
published: 22 August 2022
---
Ambassador Borbála Obrusánszky was awarded the county award for the development of cooperation between Hungary and Mongolia on the 80th anniversary of the founding of the county of Sükhbaatar.
The Institute of Hungarian Research would like to congratulate Madam Ambassador on her award. Thanks to her work, the relations and cooperation between the two countries have been boosted in many fields and have gained new strength. This is also true in the scientific and cultural spheres.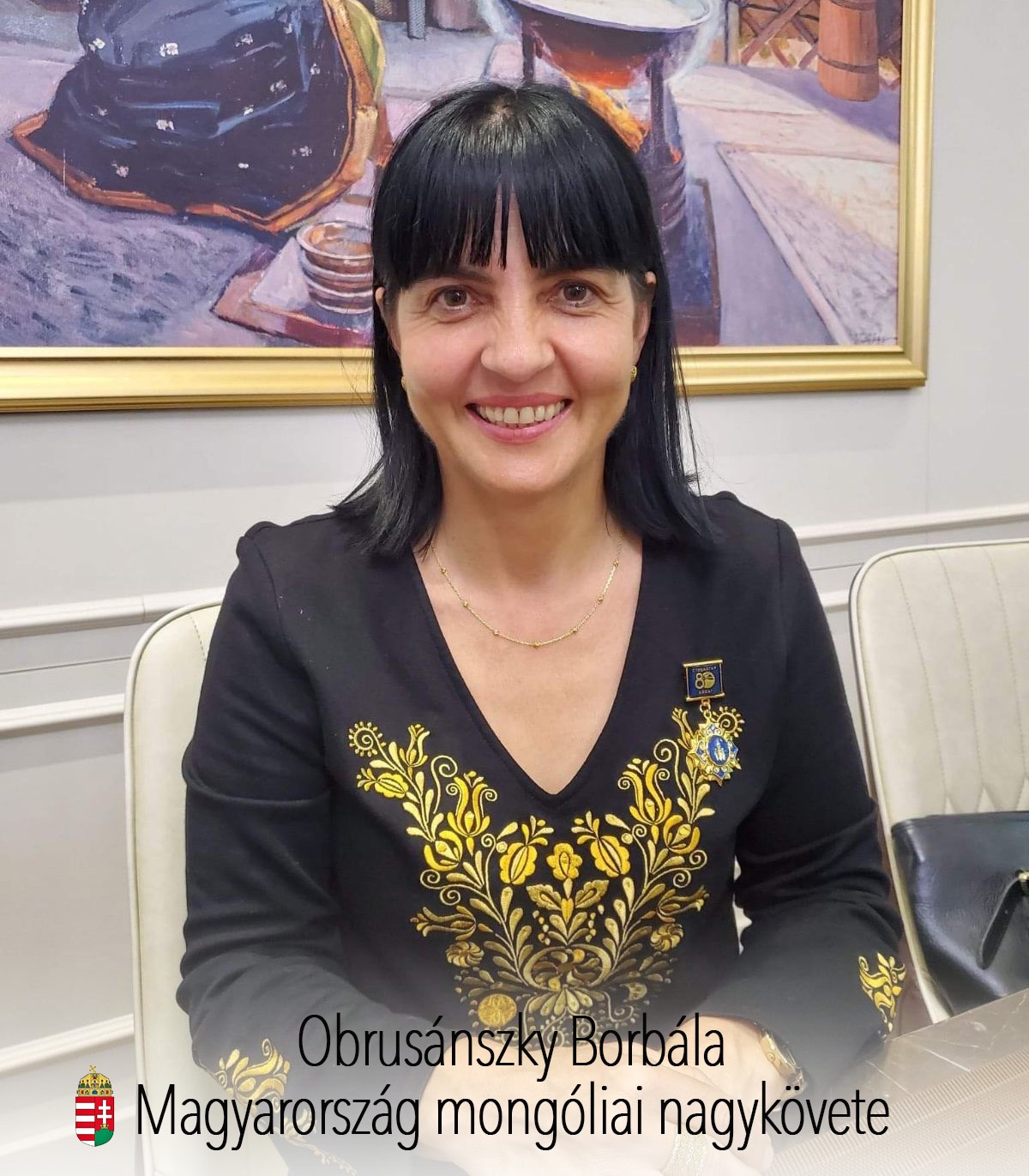 A reminder of the last 2 years of scientific and cultural work to strengthen national identity:
- Generating cooperation between the Mongolian Academy of Sciences and the Institute of Hungarian Research
- Supporting the Belkhi Hun excavation
- Supporting the International HUN Conference of the Institute of Hungarian Research
- Organisation of the Hungarian Cultural Days in Mongolia
- Supporting the Hun excavation in Ar Gunt
- Continuing and assisting research on Hungarian prehistory, especially on the Migration age and the Hun period
- Promoting the production of scientific documentaries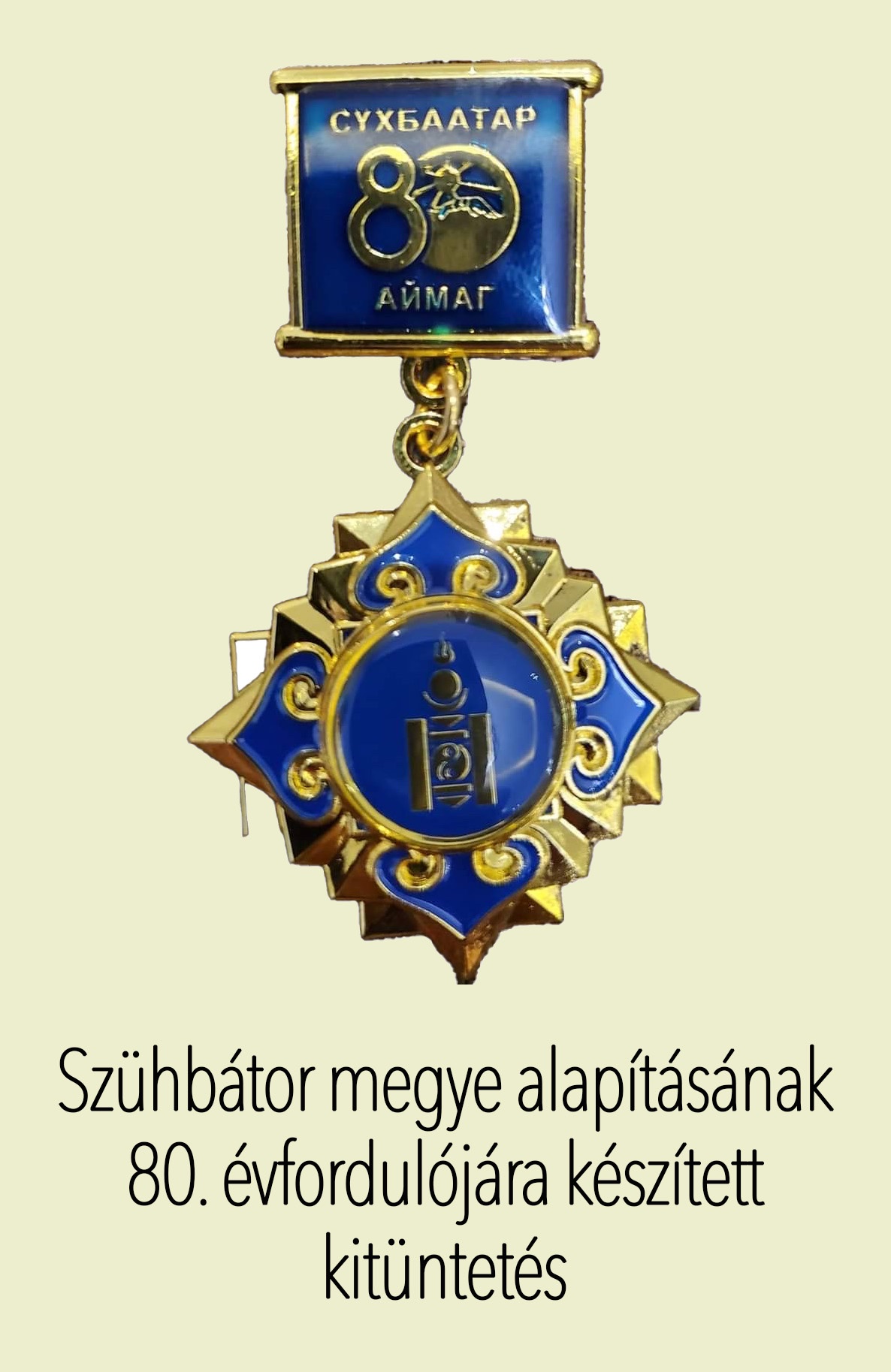 Thank you and congratulations Madam Ambassador. Let us continue!