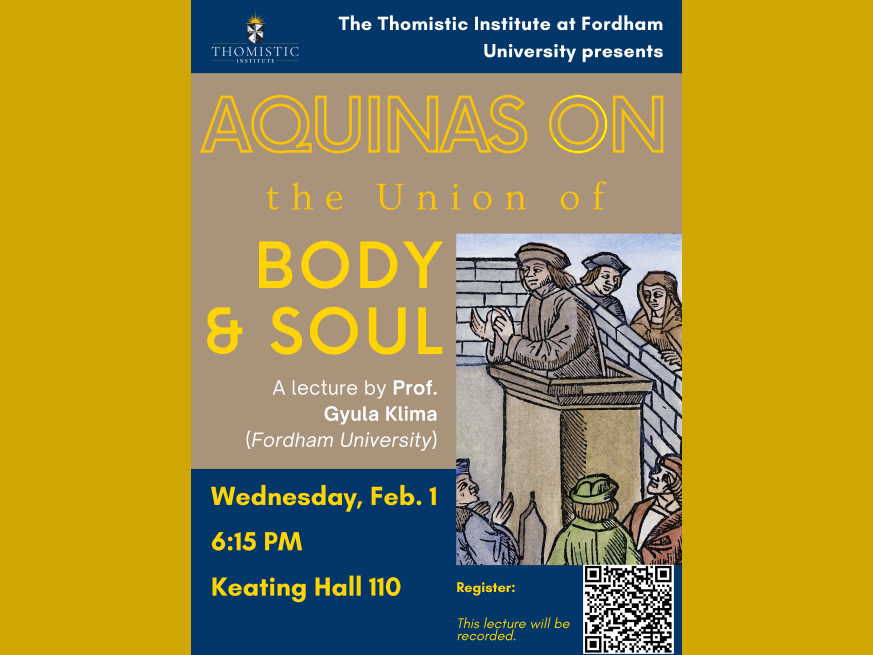 Február 1-jén 18:15-től a fordhami Thomastic Institute szervezésében megvalósuló konferencia keretében Klima Gyula, Intézetünk Eszmetörténeti Kutatóközpontjának igazgatója "Aquinas on te Union of Body and Soul" címmel tartja meg nagy érdeklődésre számot tartó előadását. 
---
Szeptember 9-én Maár Kitti, az Archeogenetikai Kutatóközpont kutatócsoportjának munkatársa a "27th Annual Meeting of the European Association of Archaeologists" elnevezésű online nemzetközi konferencián kutatási témája eredményeit ismerteti "Maternal lineages from 10-11th-century commoner cemeteries of the Carpathian Basin" címet viselő előadásában.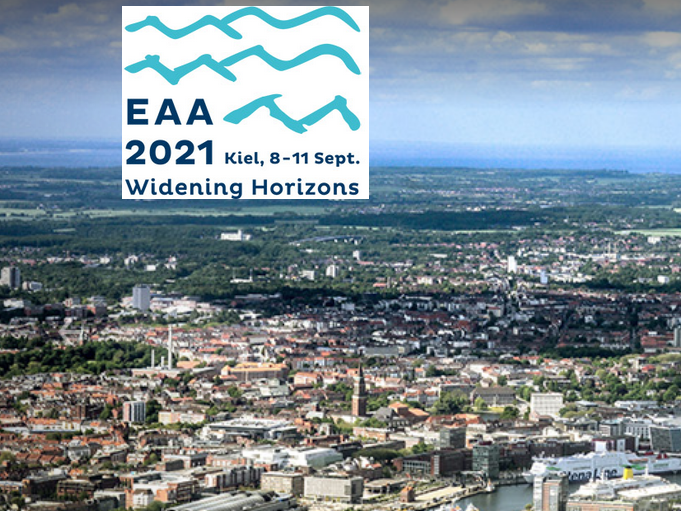 ---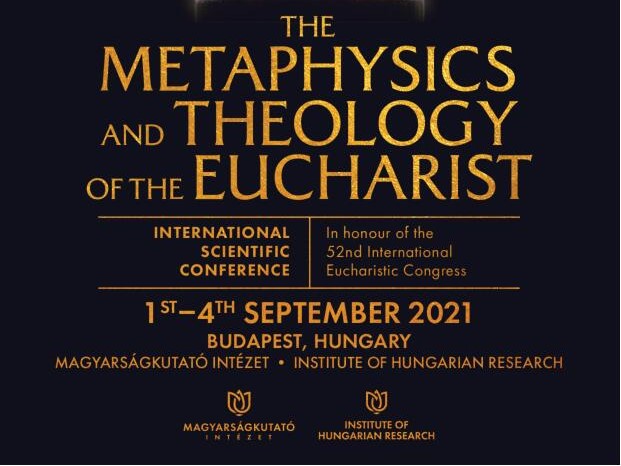 Szeptember 1. és 4. között kerül sor a Magyarságkutató Intézet Eszmetörténeti Kutatóköpontja szervezésében megvalósuló, az 52. Nemzetközi Eucharisztikus Kongresszus "tudományos bevezetőjeként" szolgáló, "The Metaphysics and Theology of the Eucharist" elnevezésű angol nyelvű, nemzetköti konferenciára.