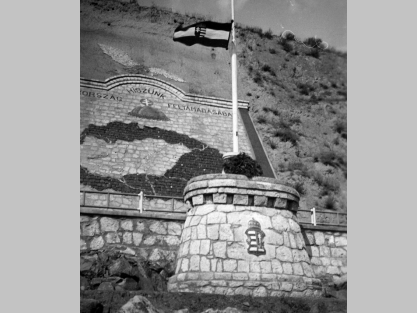 Március 5-én 9:00-tól a Tokaji Világörökségi Bormúzeumban kerül megrendezésre a Tokaji Országzászlóért Egyesület, a Pap Miklós Népfőiskola és a Tokaji Múzeum szervezésében megvalósuló, "Él még nemzet e hazán" - A Trianoni Békediktátum máig tartó hatásai című konferencia. Az előadássorozat meghívottja lesz Vizi László Tamás tudományos-főigazgató helyettes, illetve Köő Artúr és Kása Csaba, a Történeti Kutatóközpont munkatársai. 
---
Szeptember 9-én Maár Kitti, az Archeogenetikai Kutatóközpont kutatócsoportjának munkatársa a "27th Annual Meeting of the European Association of Archaeologists" elnevezésű online nemzetközi konferencián kutatási témája eredményeit ismerteti "Maternal lineages from 10-11th-century commoner cemeteries of the Carpathian Basin" címet viselő előadásában.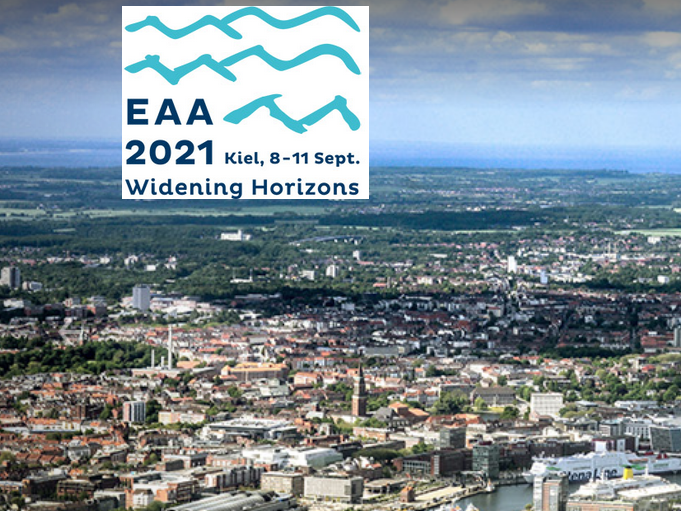 ---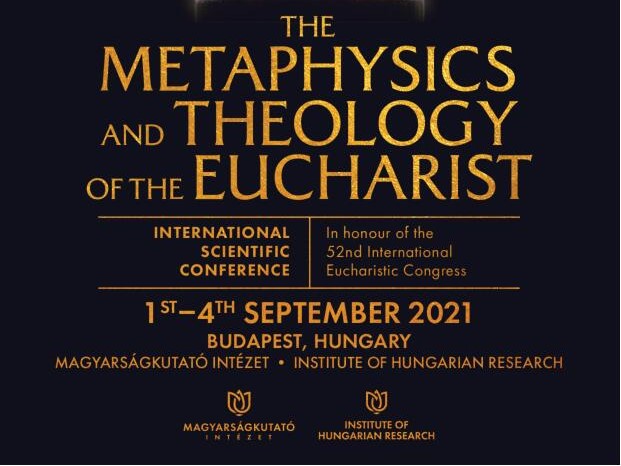 Szeptember 1. és 4. között kerül sor a Magyarságkutató Intézet Eszmetörténeti Kutatóköpontja szervezésében megvalósuló, az 52. Nemzetközi Eucharisztikus Kongresszus "tudományos bevezetőjeként" szolgáló, "The Metaphysics and Theology of the Eucharist" elnevezésű angol nyelvű, nemzetköti konferenciára.