"Dead heroes are stronger than living sinners" - We must remember
written by: MKI
published: 25 July 2022
---
Gábor Horváth-Lugossy, Director General of the Institute of Hungarian Research, laid flowers of remembrance at the commemoration ceremony organised to mark the anniversary of the reburial of the heroes of 1956, and, at the invitation of László Géza Sömjéni, President of the Public Foundation for Freedom Fighters, he paid his respects in the infamous Detention Centre, (...)
(...) in the company of János Lengyel, President of the National Association of Hungarian Political Prisoners (POFOSZ), and Zoltán Szalay, President of POFOSZ in Budapest, at the place where people sentenced to imprisonment or death after the defeat of the Hungarian revolution of 1956 were held.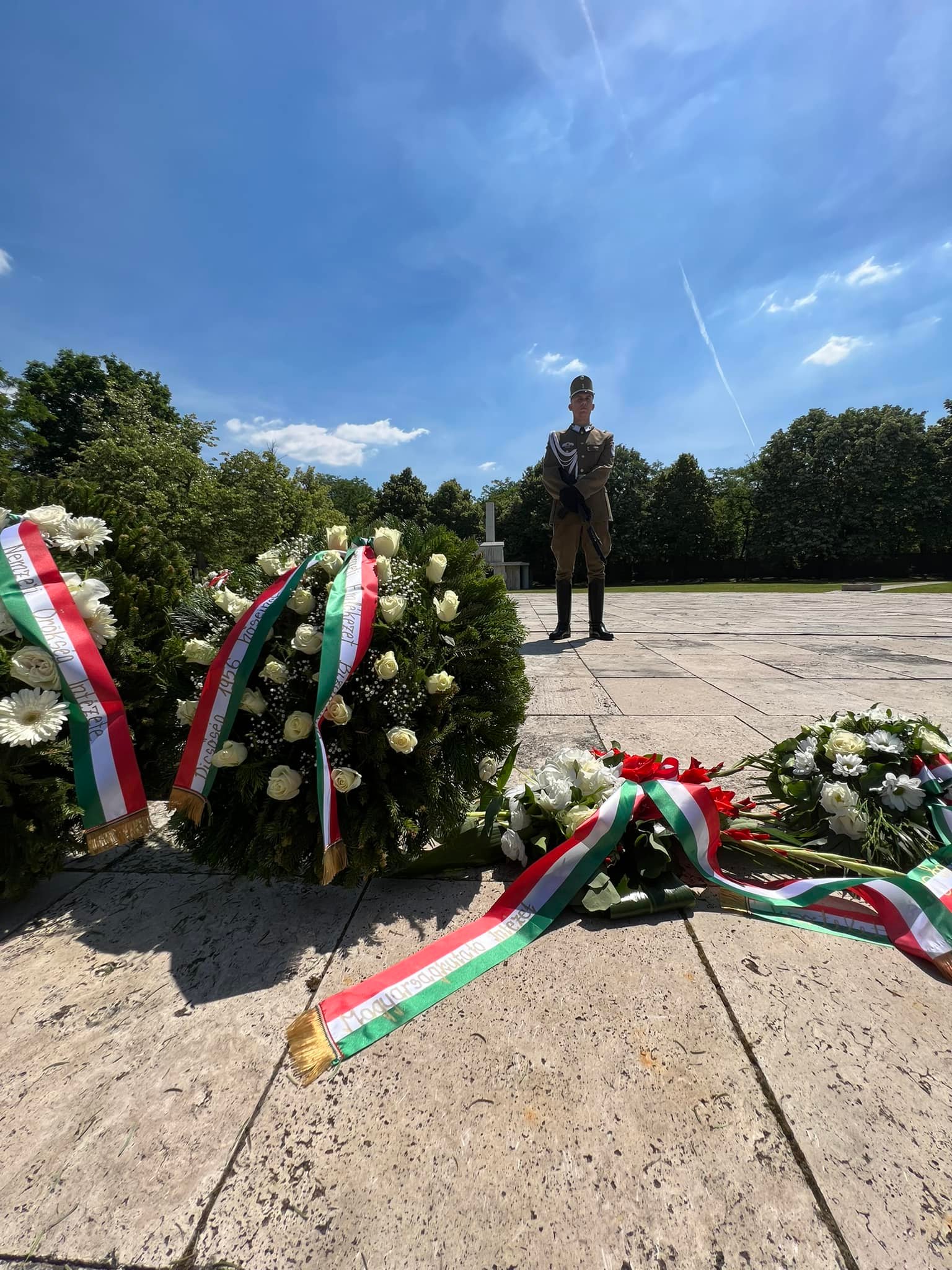 The participants of the memorial service held by the National Heritage Institute at the plot no. 301 of the New Public Cemetery were welcomed by Gábor Móczár, Director General of the National Heritage Institute; János Áder, former President of Hungary and László Géza Sömjéni addressed the audience.
János Áder in his speech stressed that "unity is stronger than disunity, dead heroes are stronger than living sinners and freedom is stronger than dictatorship."
Gábor Horváth-Lugossy bowed his head in memory of the martyrs of the 1956 revolution and the victims of the subsequent reprisals.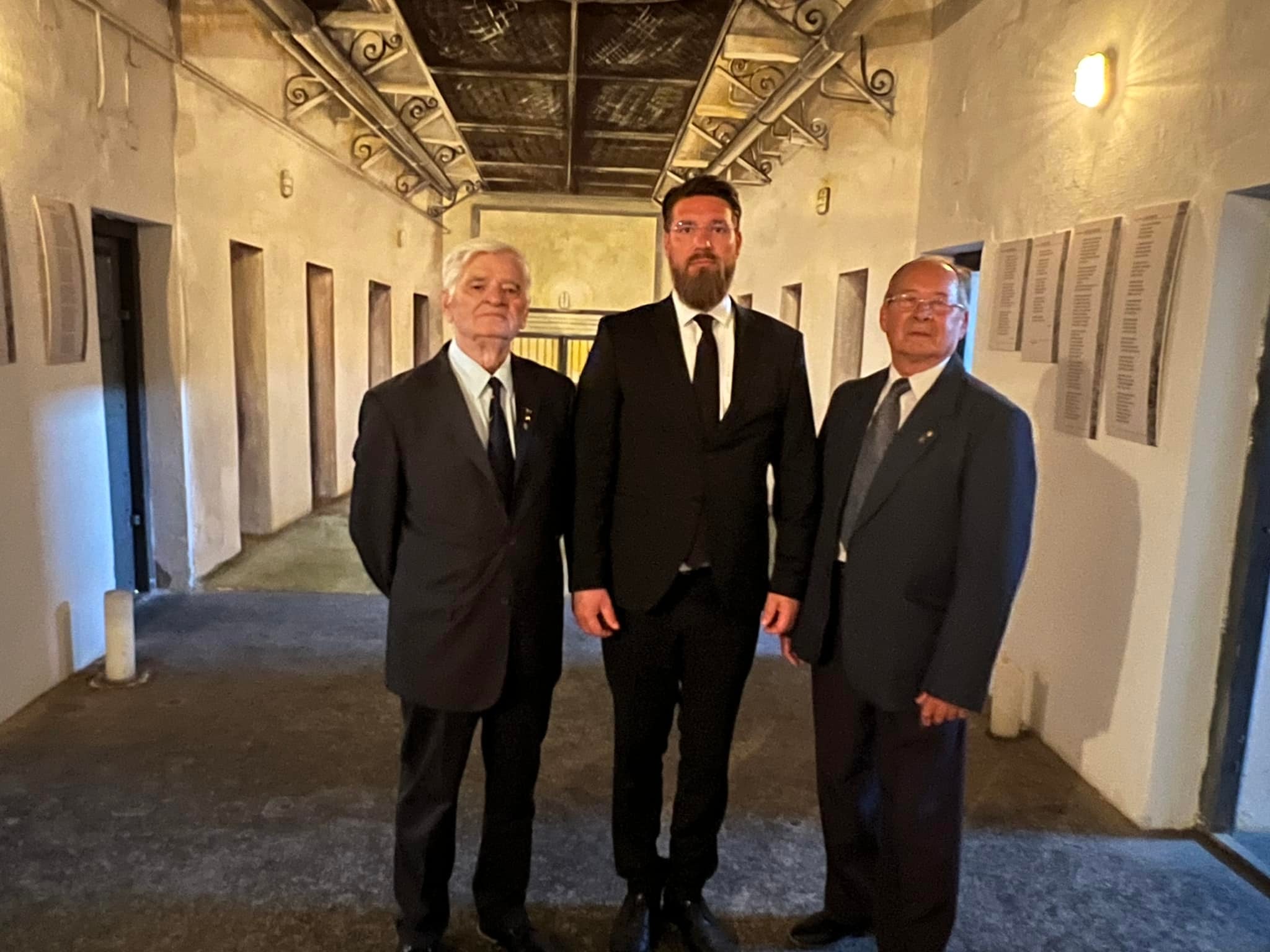 We will keep their memory and carry on the flame!